Crafts, Cakes, Preserves, Ready-meals, Veggies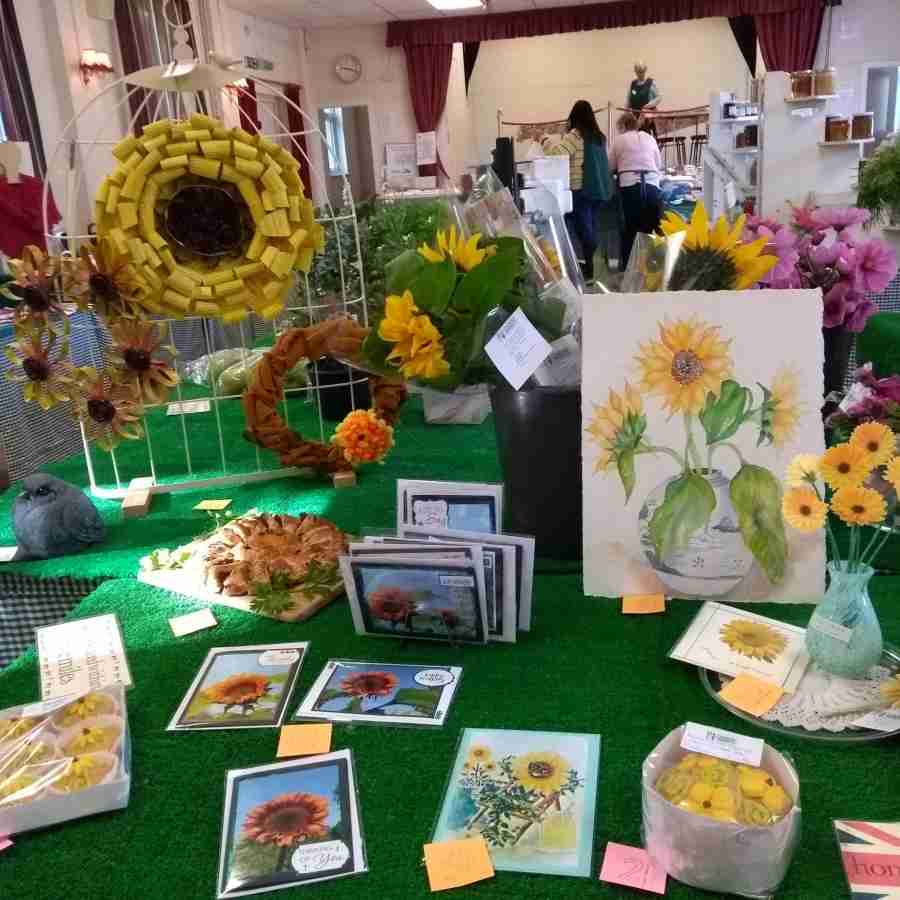 Friendly, welcoming - a morning out with your friends -Country Markets isn't just a place to shop. It's a place where you can meet friends (make friends). Have an inexpensive cup of coffee or tea with home-made cakes and cookies and more. Treat yourself to something special from the market.
Country markets has a lovely atmosphere. It feels more like a club with open membership rather than a place to shop. Producers and customers are friends in a relationship that brings together people who love to grow & make things with people who really value artisan traditions. Come along to one of our markets and you will find a wide range of home-made foods, jams, marmalades and chutneys, crafts, artwork, and home-grown seasonal fruit and vegetables. The people serving will be the people who made, baked, grew the produce.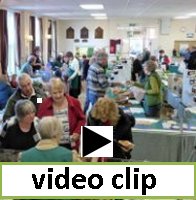 The market is a great place to meet your friends, have an inexpensive cup of of tea or coffee and have a piece of home-made cake with your friends. You'll find there's a happy atmosphere and a refreshing feeling of community. On top of that you will be able to enrich your life by purchasing from our wide range of home-produced goods. Country Markets is the best place to get a thoughtful gift for someone -much better than buying from the high street where branded goods are generic and expensive. Ours are cottage industry produce with associated high quality and individuality. Do you need a card to go with the gift? We have unique hand-crafted cards that cost no more than those on the high street.
Our foods are home-cooked and newly made for the market. They contain none of the preservatives etc. that supermarkets use to extend shelf life -and they taste a lot better too! Our jams are made with traditional recipes and packed full of fruit from our own gardens. The same is true of our chutneys, which you will find in an exuberant range of tastes and combinations. Country markets marmalades "knock the spots off" anything you might find in the shops!
Country Markets would be nothing without its producers. The main criterion for what can be brought to the market is that it is produced at home. Do you have a creative hobby? Love cooking? Are you a keen gardener? If you would like to join us as a producer we'd love to hear from you. Just click in the "Join Us" link at the top of the page and find out how straightforward and hassle-free it is.