From the oven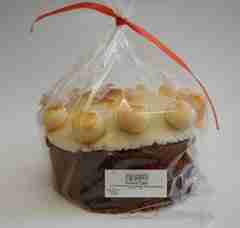 Country markets are known for their cakes, cookies and pastries. But there is so much more. We have bread, pies, tarts and othe desserts.
Our savory items include a range of pies, pizzas, lasagne and vegetarian offerings which can be eaten fresh or frozen as a ready-meal for later in the week.
All our foods are freshly prepared in a domestic kitchen, just like your mother used to make!
Examples: meat pies, fish pies, shepherd's pie, pizza, lassagne, fruit cakes, victoria sponges, simnel cake, mince pies, Christmas cake, meringue bases, desserts, fruit pies and crumbles, treacle tart.