Crafts, Cakes, Preserves, Ready-meals, Veggies
Friendly, welcoming - a morning out with your friends -Country Markets isn't just a place to shop. It's a place where you can meet friends (make friends). Have an inexpensive cup of coffee or tea with home-made cakes and cookies and more. Treat yourself to something special from the market. Details of market times and locations...
Country markets has a lovely atmosphere. It feels more like a club with open membership rather than a place to shop. Producers and customers are friends in a relationship that brings together people who love to grow & make things with people who really value artisan traditions. If you would like to join us as a producer we'd love to here from you. Just click in the "Join Us" link at the top of the page.
The Country Markets Hub lets you order from the Country Markets range or products as well as from selected local artisans and collect all the items together at one of our markets. Go to the Hub...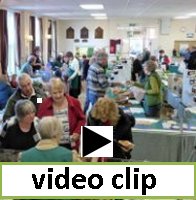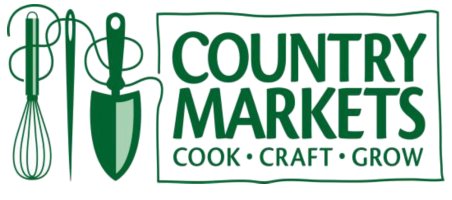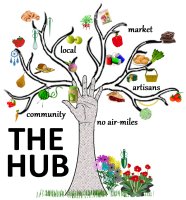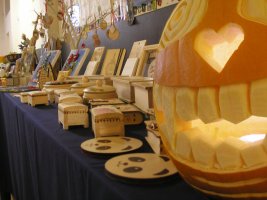 There are four West Midland Country Markets in the Birmingham, Bromsgrove, Solihull, Coventry areas
Privacy Policy
We do not keep records of customers details. For further information see our Privacy Policy page